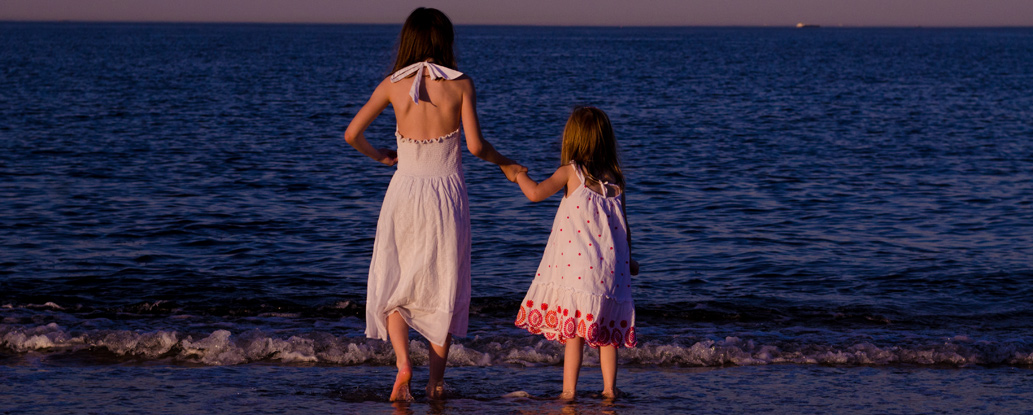 Pricing
All session fees are paid in full at the time of booking to reserve your session date and cover Jana's time, creativity, and custom editing of each individual image. There will be approximately 40+ images for viewing in a private online gallery. Once the client receives the online gallery, they will have 7 days to make a collection choice. The session fee is not applied towards a collection.
Newborn Session
Newborn sessions are best done between 5-12 days after birth. All sessions are done in Jana's home studio in Washington, NJ 07882.
The session can last between 2-4 hours, depending on baby's sleepiness. Sessions do include parent and sibling pictures.
Session Fee: $200
Children | Family | Maternity Session
All full sessions last about 1 hour for a family. Sessions are on-location and natural light. We will discuss location prior to the session and find one what suits your need's best.
Extended families and big groups - please email me with number of people in the group and I will present you with a price.
Session Fee: $175
"Hello world" Session
These sessions will take place at the hospital within the first 48 hours of your child's birth. Session will take about 1 hour and can include siblings, grandparents and other important people in your child's life. This session is a lifestyle session and not a posed session. Baby should be in a hospital outfit, wrapped in hospital blanket or with just a diaper. I will capture their wrinkles, feet, lips, hands - and all the things typical for a brand new baby!
Session Fee: $225
Birth Photography
I will meet you at the hospital, birth center or your home and document the entire event of you welcoming your new baby into this world and into your lives.
Tasteful, lifestyle images
Your husband can concentrate on being there for you and let me worry about getting the best shots
I'm a mother of two - I have been there!
It is an absolute joy for me to be there when a new baby is brought into this world. I am not squeamish or judgmental in any way. I am supportive, friendly and experienced.
Session Fee: $950
"Best choice I ever made was having you there to capture her birth!!! The pictures are so classy and well done and looking at them takes you right back to that time!!! It also allowed my husband to be totally in the moment with me and not worried about getting the important pictures!! And he was in the pictures which couldn't have happened if you weren't there!!! Thank you for this priceless gift!!! I only wish I had done it with all my births!!!!" --Stephanie
Collections
Collection 1 - $100
Collection 2 - $175
Collection 3 - $225
ALL DIGITAL IMAGES
20 x 24 Wall Print of your favorite image ($65 value)
Studio Policies
Pricing is subject to change at any time and is non-negotiable
Session fees are non-refundable. If there is a scheduling conflict, we will reschedule at a convenient time for both client and photographer.
Traveling fees may apply
Cash, check, PayPal and major credit cards are accepted
A la carte prints available at an additional cost.
Additional digital images can be purchased at a la carte pricing.
All clients must purchase a digital collection - minimum investment is $100 in addition to the session fee.
All digital images include a print release.